City on the brink: Cairns 'facing depression' without help, say experts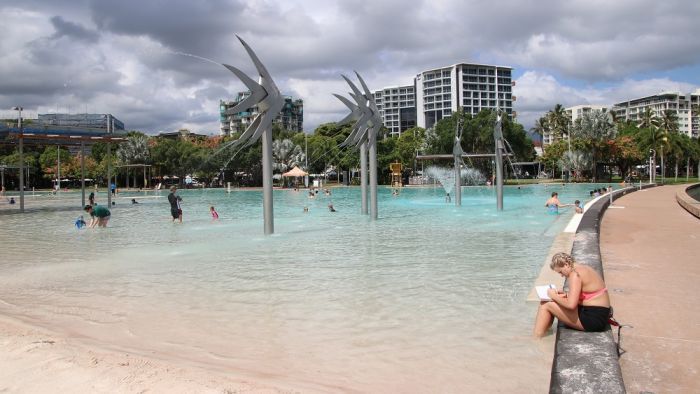 Thursday March 04, 2021
Cairns was on the brink of an economic depression if the JobKeeper subsidy was not replaced, a prominent economist has warned.
The Cairns economy has been hit hard by the coronavirus pandemic and could be facing an economic depression, say experts. Photo: ABC
The comments came as Queensland Deputy Premier Steven Miles said Cairns would "fall off an economic cliff" and tourism would take years to rebuild unless there was something to replace Jobkeeper, which ends later this month.
Miles said 16 per cent of the pre-pandemic workforce in Cairns remained on…