Councillors across NSW and Qld join forces to demand climate action from Morrison Government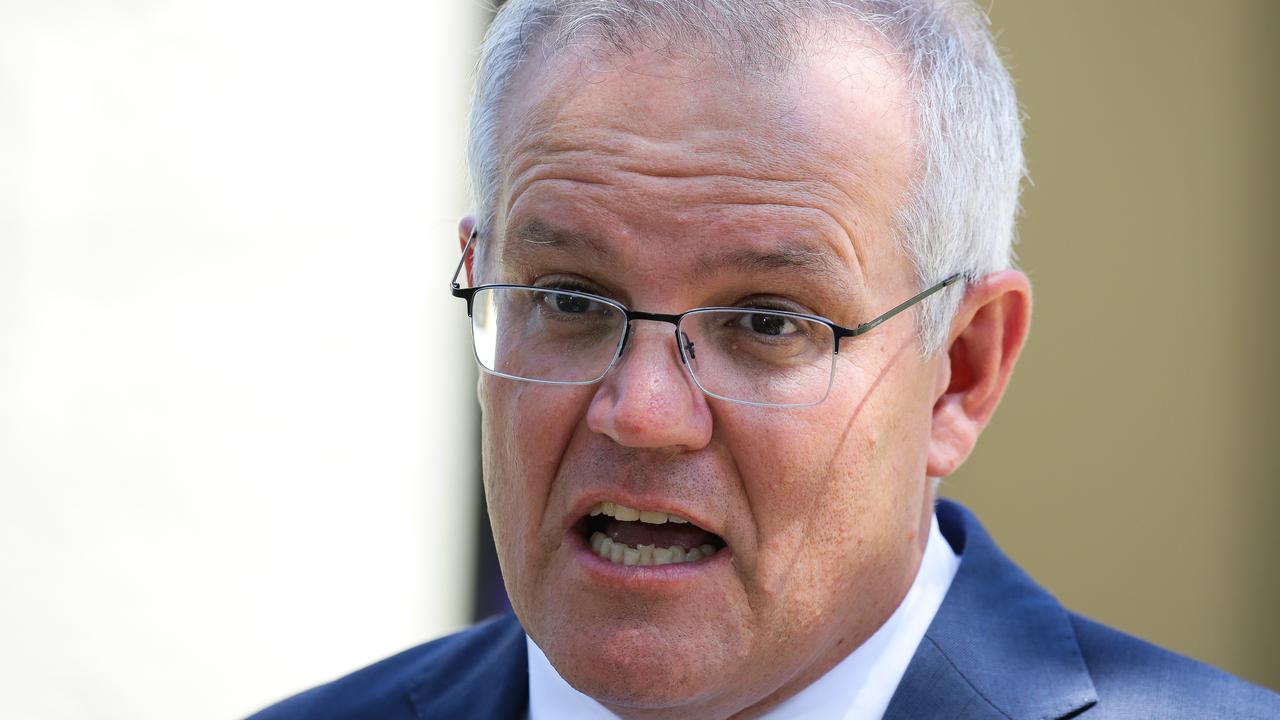 Councils across NSW and Queensland are fed-up by the lack of climate action from the Morrison and state governments and have banded together to demand urgent change.
Seventeen mayors and councillors from Shellharbour, south of Wollongong, to Port Douglas, in the Sunshine State's far north, have joined forces to send a message to Canberra, declaring "extreme weather is hurting Australia and our communities are paying the price".
The local government areas stretch along the nation's east coast and have been particularly exposed to devastating bushfires and destructive storm events in recent years.
"We are exhausted by the immediate costs and challenges, and we are worried about what's to come," the group's statement…