Cyclone heads offshore, leaving devastated banana farms in wake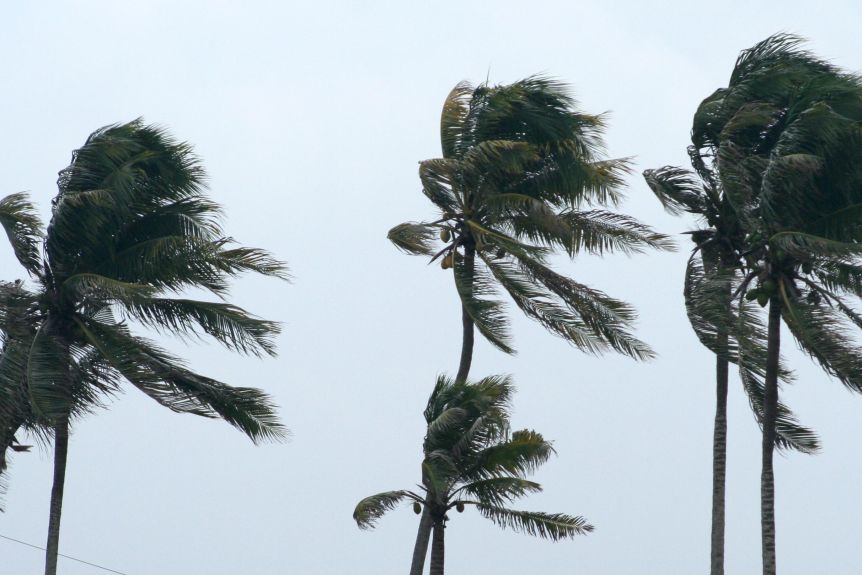 Thursday March 04, 2021
The threat to north Queensland communities from tropical cyclone Niran appears to be easing.
Cairns residents are beginning to feel the effects of Cyclone Niran. (Photo: ABC)
While the Bureau of Meteorology has maintained its warning for people living between Cape Flattery and Innisfail it now expected the slow-moving Niran to travel south-east and away from the coast.
The category two cyclone was on Thursday sitting 335km northeast of Cairns and 315km east northeast of Cooktown with winds of 110 km/h at the centre creating gusts of 155 km/h.
"The…