Cyclone to intensify to category 3, strong winds to hit FNQ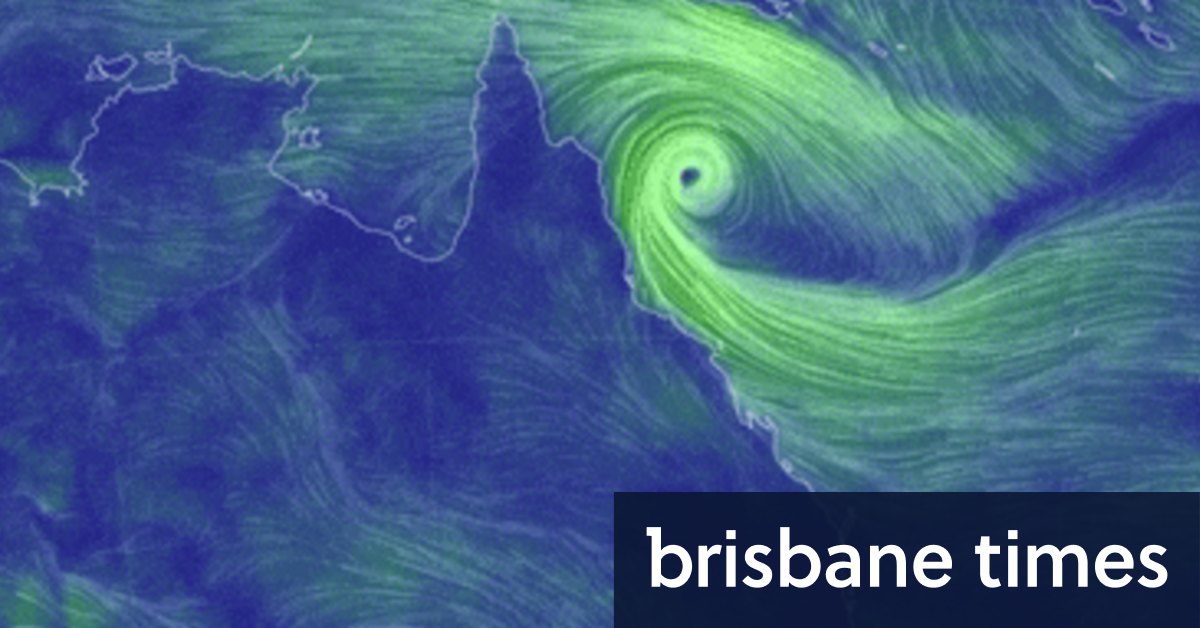 "Once it starts to accelerate, we'll just get strong winds across the coast and some extra showers coming up the coast," he said.
"There are two influences: the cyclone moving off the coast and a system in the Southern Ocean that's pushing winds in."
The bureau cancelled, before 7am, a warning for gale force winds hitting exposed coastal and island communities between Cape Flattery and Innisfail.
The warning had come after banana farms were damaged during the cyclone on Monday.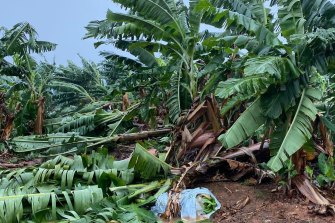 Australian Banana Growers' Council chair Stephen Lowe said the Cassowary Coast region was heavily affected, with crop losses of between 20 and 100…