Drug reform backed by almost 13,000 but not the one who counts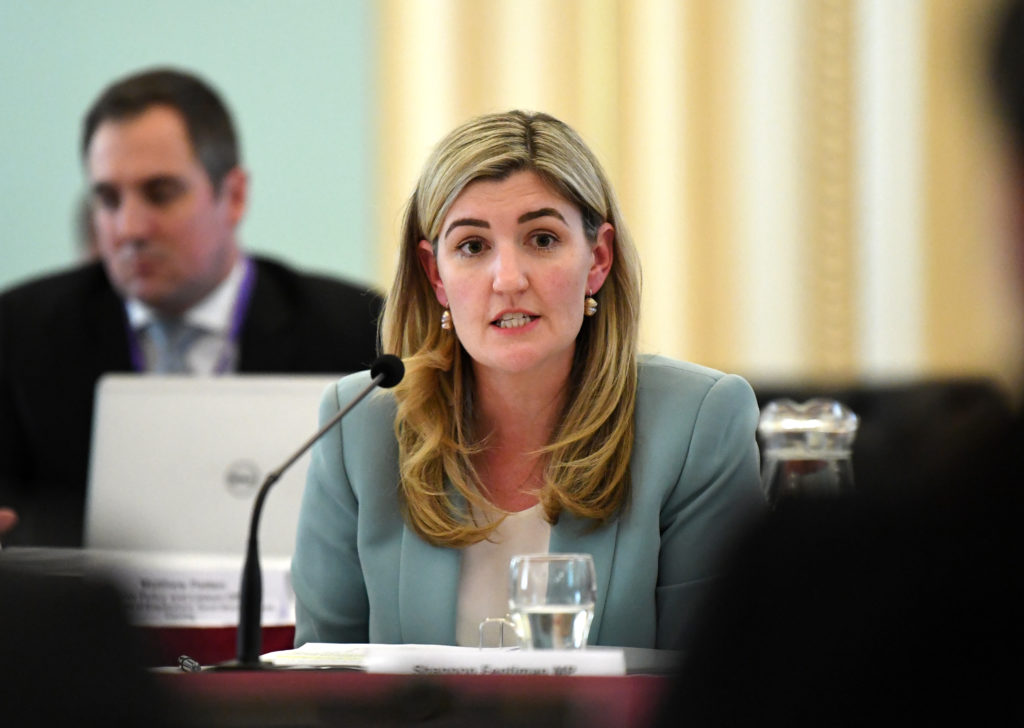 Thursday March 04, 2021
A parliamentary petition calling for the decriminalisation of cannabis in Queensland has attracted 12,815 signatures.
Attorney-General Shannon Fentiman. (AAP Image/Dan Peled)
The electronic petition, which closes today, calls for an immediate moratorium on arrests for personal use of marijuana and the removal of restrictions on the cultivation, production and supply of cannabis. Consumers would be allowed to cultivate six plants in flower at any one time.
It also wants a two-year trial of decriminalisation and an independent body to oversee regulation and…