Five fresh leads after AFP launches 'trace an object' to solve child abuse cold cases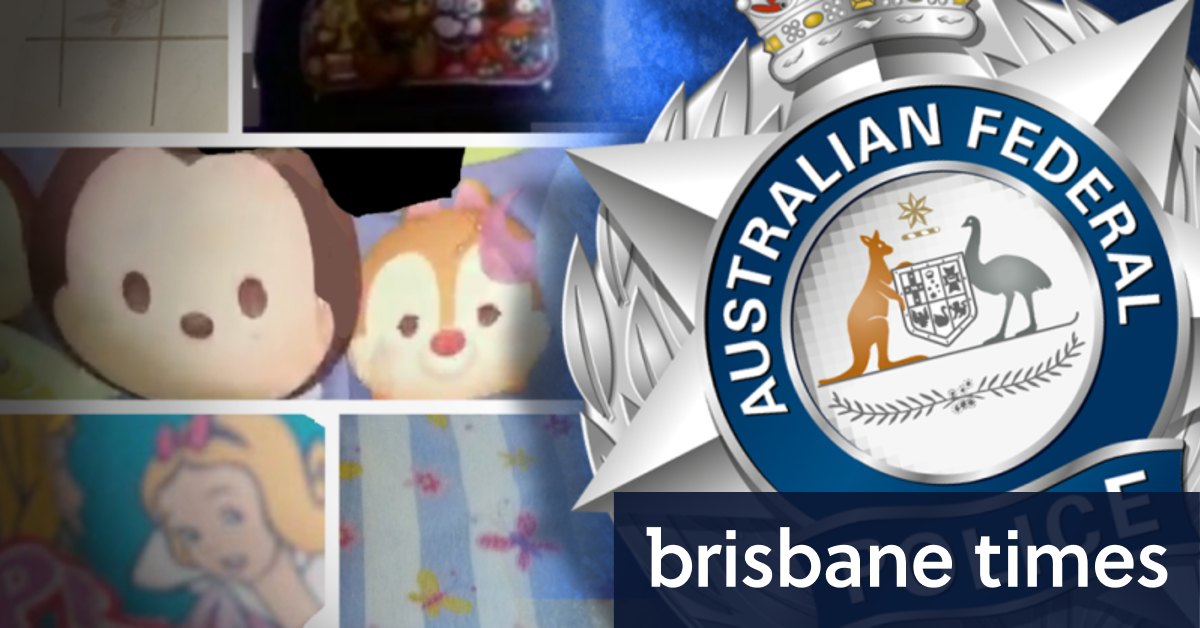 "I'm pleased to say the image with the black hat has brought the team leads that they are urgently chasing now because we've received five calls to say they've seen it somewhere in a shop."
What do the specialists do?
Commander Sirec said the team, nestled in the heart of Brisbane's Fortitude Valley, would begin as soon as a referral was sent to the AFP.
"Our victim ID specialists go through images and videos frame-by-frame to identify anything that helps with the origin, location, victim ID or other people or objects seen," she said.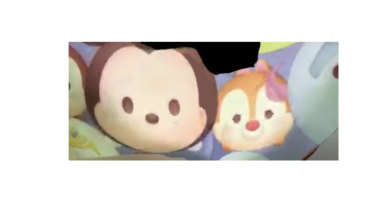 "They scrutinise every image that builds a piece of the puzzle before they collaborate with other states, territories and international units that…