Foreign ship convicted for dumping rubbish on Great Barrier Reef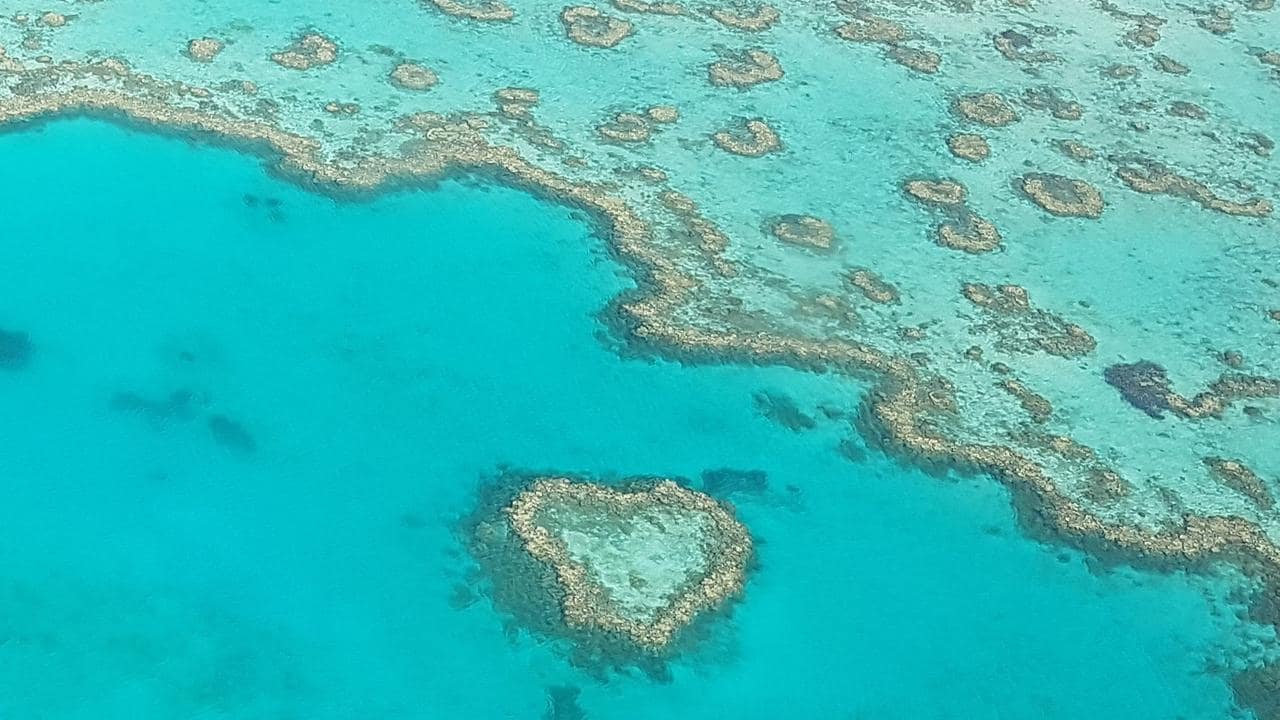 A foreign shipping company and the chief officer of one of its vessels have been convicted for dumping garbage in the Great Barrier Reef.
The Liberian-flagged bulk carrier Iron Gate ditched the equivalent of a 120-litre household garbage bin full of food waste into the marine park in 2018.
The vessel was sailing between Brisbane and Gladstone when the chief officer approved the discharge of garbage overboard about 24km south east of Lady Elliot Island.
The action was prosecuted by the Australian Maritime Safety Authority (AMSA) and the chief officer and company were convicted in Brisbane Magistrates Court on Friday last week.
Fines against both parties totalled $6600.
AMSA general manager of operations Allan Schwartz said the authority took…