Gold Coast murder investigation moved to Parramatta River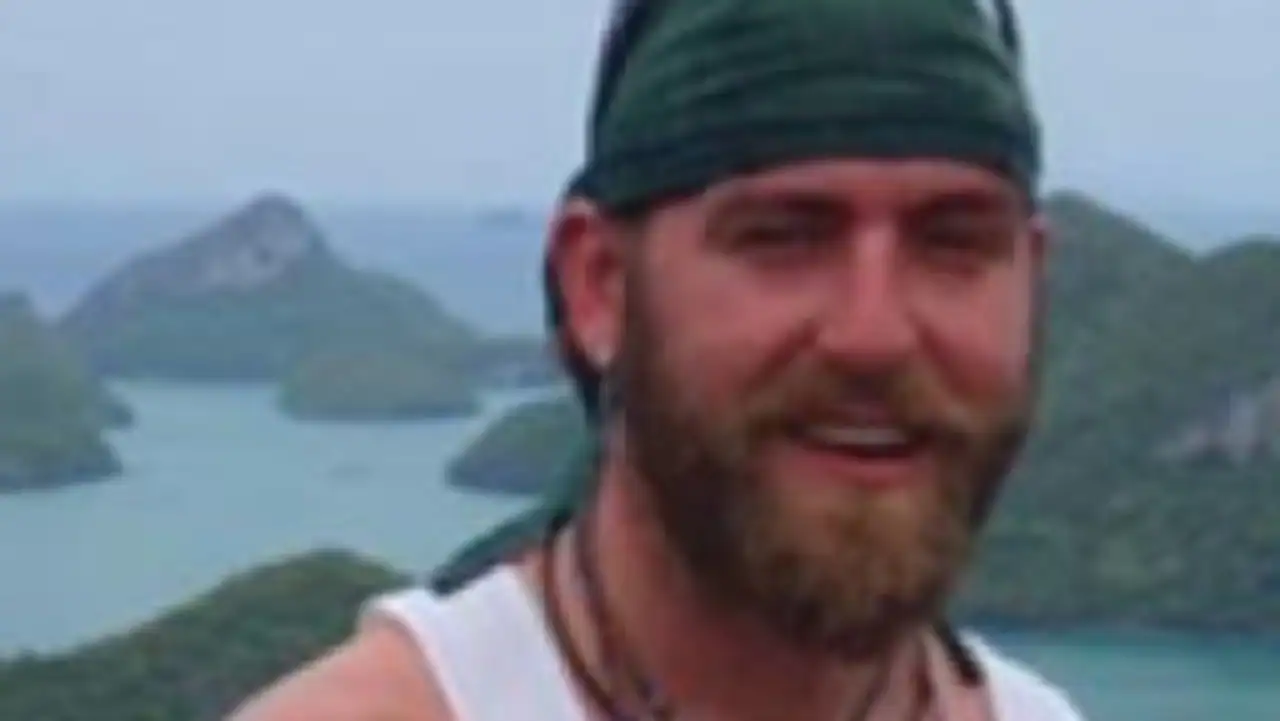 A decade-old road-rage homicide investigation on the Gold Coast has led police hundreds of kilometres south in search of a major clue in Western Sydney.
Queensland detectives, with assistance from NSW Police, have started exploring the Parramatta River, some 830km from where Omega Rushton was killed alongside the Gold Coast Highway on Australia Day, 2009.
The 32-year-old father-of-two was shot twice after he pulled over near the intersection of 5th Avenue following a traffic incident with a second vehicle.
Ballistic, DNA and fingerprint analysis have given police reason to believe his death is linked to the Gold Coast and Sydney bikies, said Detective Inspector Chris Ahearn.
"Police believe the persons directly involved in the shooting…