Gold Coast patient has anaphylactic attack after receiving Pfizer vaccine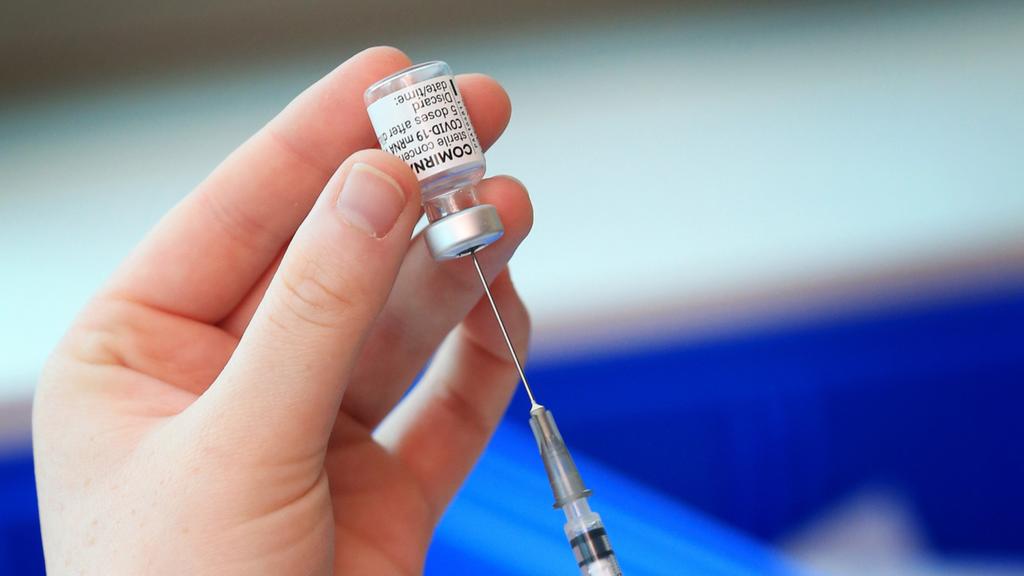 A Queensland recipient of the Pfizer vaccine had an anaphylactic attack after getting the coronavirus jab.
The incident happened at the Gold Coast University Hospital on Thursday.
Health authorities were aware that the patient had a history of anaphylaxis.
Medics responded quickly with "the appropriate treatment", health officials say.
A Gold Coast Health spokesperson confirmed that the person recovered quickly after receiving prompt treatment.
More to come.