'Held by the throat for 30 seconds': Man's sentence appeal dismissed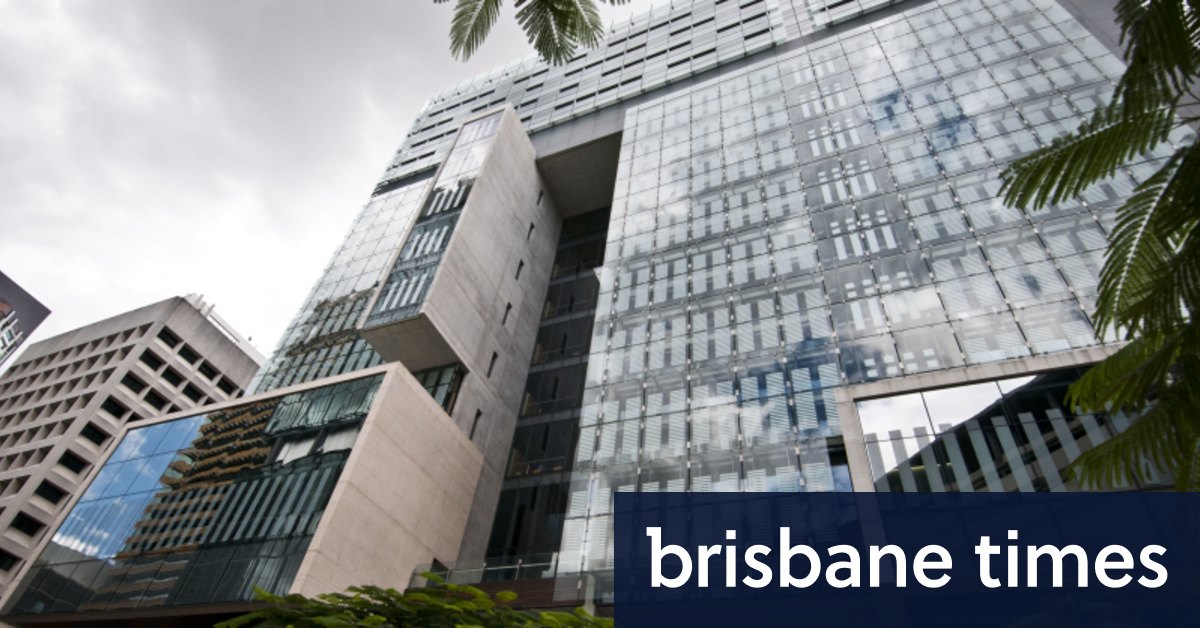 Samuels was arrested for breaching bail on an unrelated matter.
Later that month he kicked his partner again, this time in the leg, bruising her left thigh.
The woman later said she wanted him out of her house, but Samuels refused to leave so she called police.
He was arrested and charged.
Samuels,…