Jetstar Hervey Bay flight sale launched as $59 tickets from Sydney made available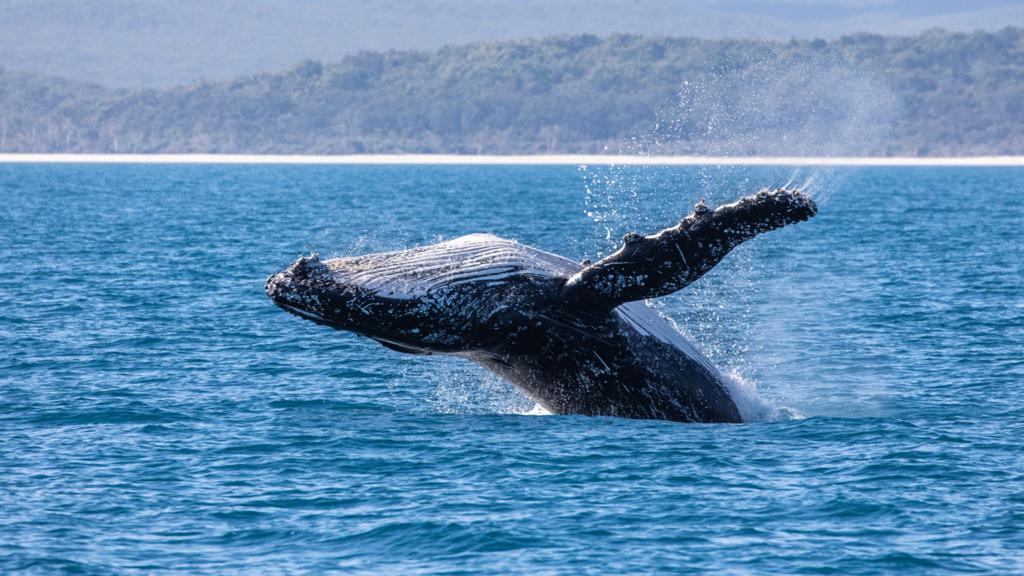 Flights from Sydney to Queensland tourist destination Hervey Bay are on sale for $59 to celebrate the launch of Jetstar's new route.
The Sydney-Hervey Bay flights will touch down from May 26 but will go on sale for 36 hours from midday (AEDT) on Tuesday.
Hervey Bay, north of the Sunshine Coast, is known for its humpback whale watching and is close to Queensland tourism jewel Fraser Island.
"Jetstar's direct flights are perfectly timed with Hervey Bay's whale watching season," the…