Morrison hints at border easing, but warns of 1000 infections per week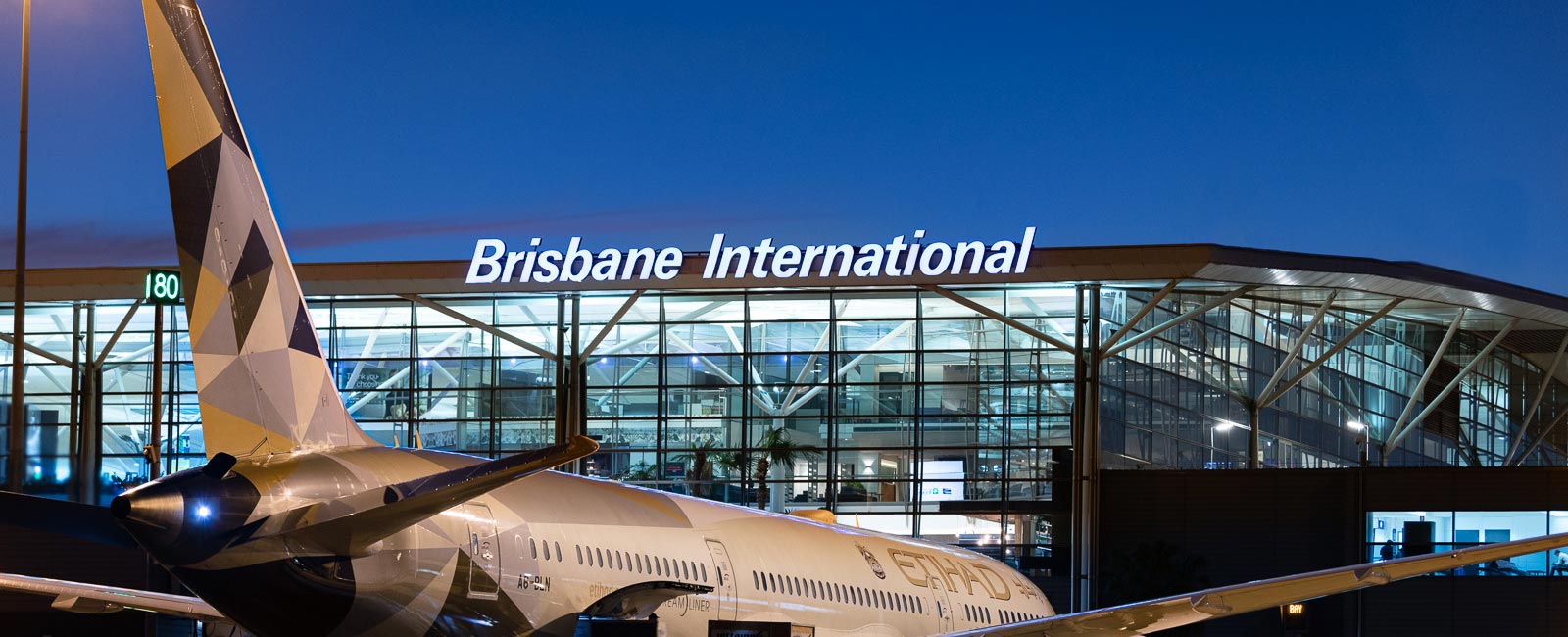 Friday April 16, 2021
Queensland's experience with sick travellers from Papua New Guinea may be a taste of things to come for Australia.
Brisbane International Airport. (Supplied)
Five new cases of COVID-19 were recorded in Queensland overnight, all involving travellers from PNG, which is in the grip of an epidemic. Queensland has imported almost 100 cases from PNG so far, and had to rearrange hospital services – and at one point restrict flights – just to give them beds.
Deputy Premier Steven Miles on Friday said the latest cases highlighted the need for Queenslanders to be…