Queensland boy dies after being stung by box jellyfish on Western Cape York beach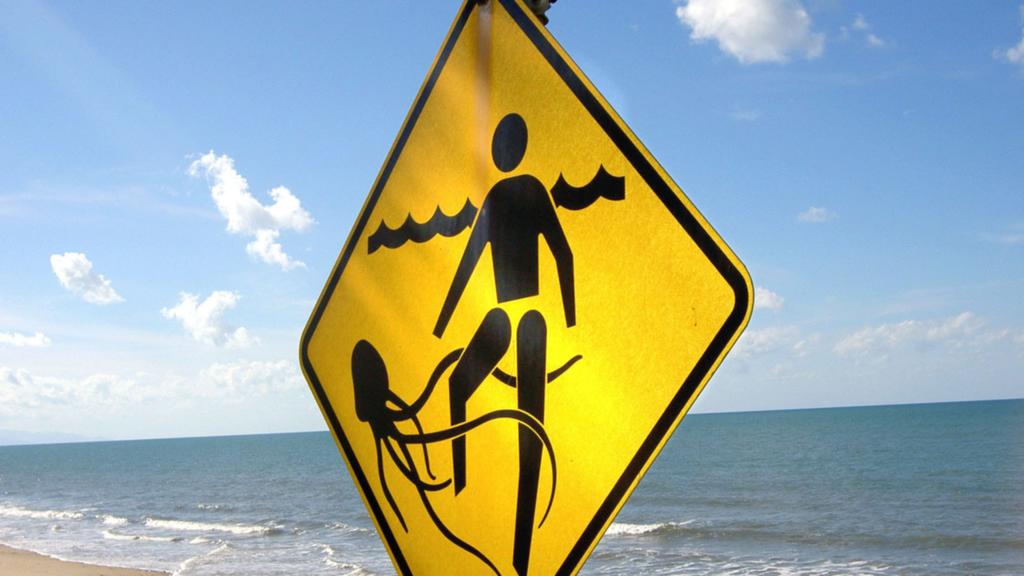 A Queensland boy has died after being stung by a box jelly fish in the state's far north.
The 17-year-old was stung while he was in the water at Pattersons Point, near Bamaga on February 22.
The boy was swimming at the beach when he was stung at the Western Cape York beach.
He was intubated before being flown by the Royal Flying Doctor's Service to the Townsville Hospital's Intensive Care Unit.
Queensland Police on Thursday confirmed that the 17-year-old died in hospital on Monday and that…