Queensland health worker suffers anaphylactic reaction to Pfizer vaccine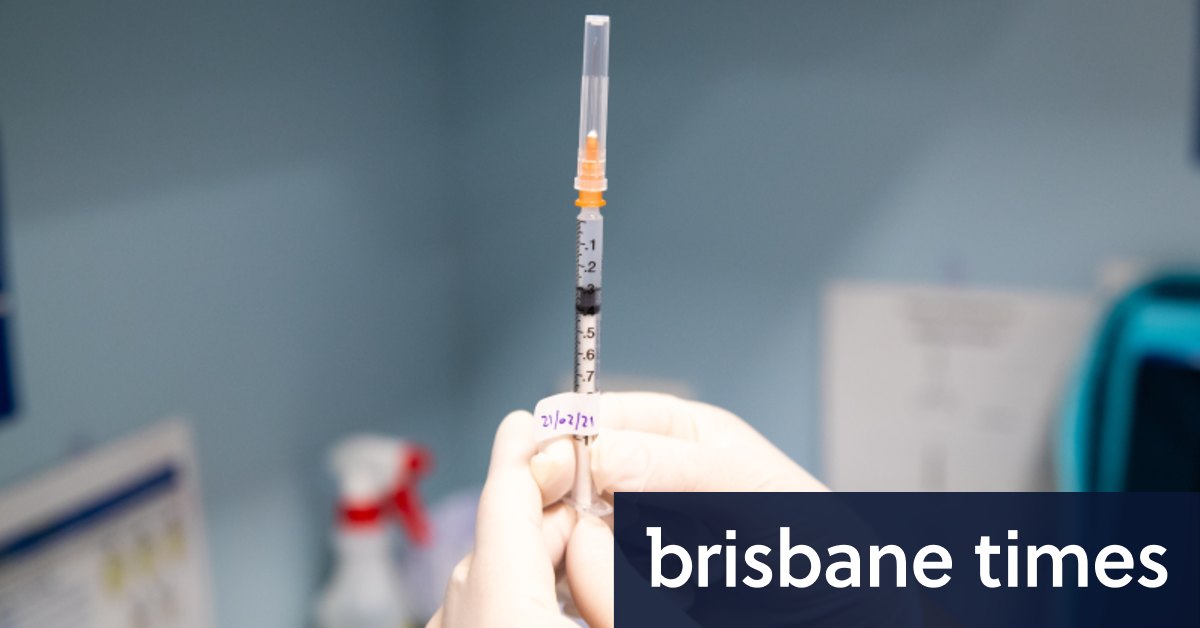 A healthcare worker has quickly recovered after suffering an anaphylactic reaction to the Pfizer vaccine on the Gold Coast.
Queensland Health has confirmed a health care worker suffered the reaction to the vaccine at the Gold Coast University Hospital.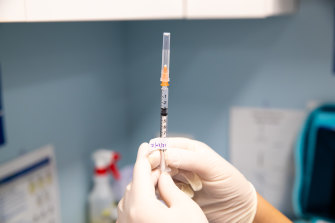 A Gold Coast Health spokeswoman said the worker received the vaccine on March 4 and had a history of anaphylaxis.
"Anaphylaxis has been identified as a possible side effect from any vaccination," she said.
"…The response was prompt and effective and the patient received the appropriate treatment and has since recovered."
Vaccine recipients are typically observed for 15 minutes after receiving an…