Real estate agent showed home after COVID breach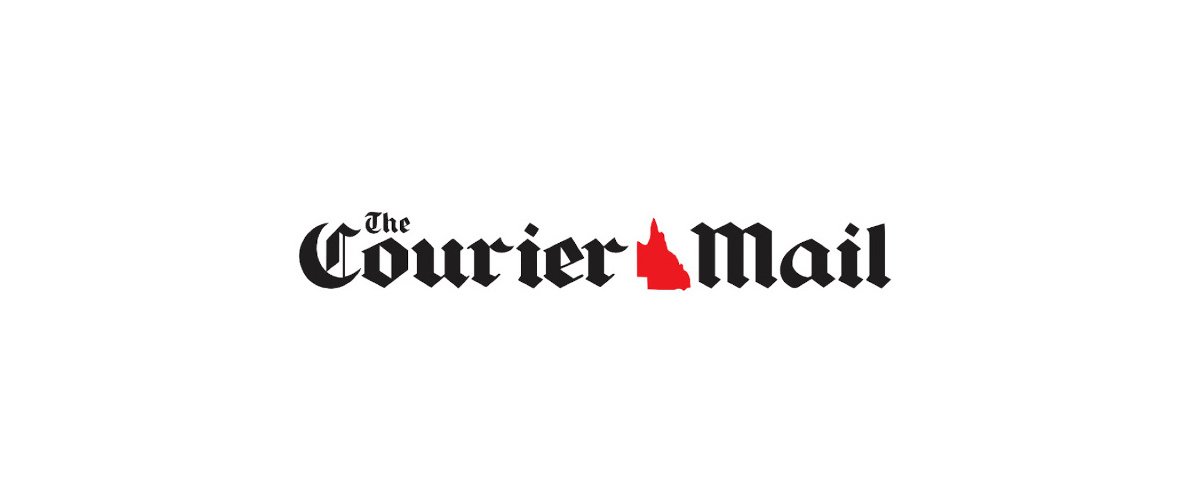 Ivo Janusz Kornel, 39, pleaded guilty in Brisbane Magistrates Court to one count of failing to comply with a COVID public health direction. The court heard Kornel and his partner, both Queensland residents, attempted to enter the state at the Tugun M1 border checkpoint on August 9 but were refused entry because they didn't have a valid pass. Kornel advised they had been staying in Huonbook, about 30km northwest of Bryon Bay, a suburb in the border bubble but police told them they could not…



Click here to view the original article.