Senior mayors say CCC ruined reputations of wrongly charged councillors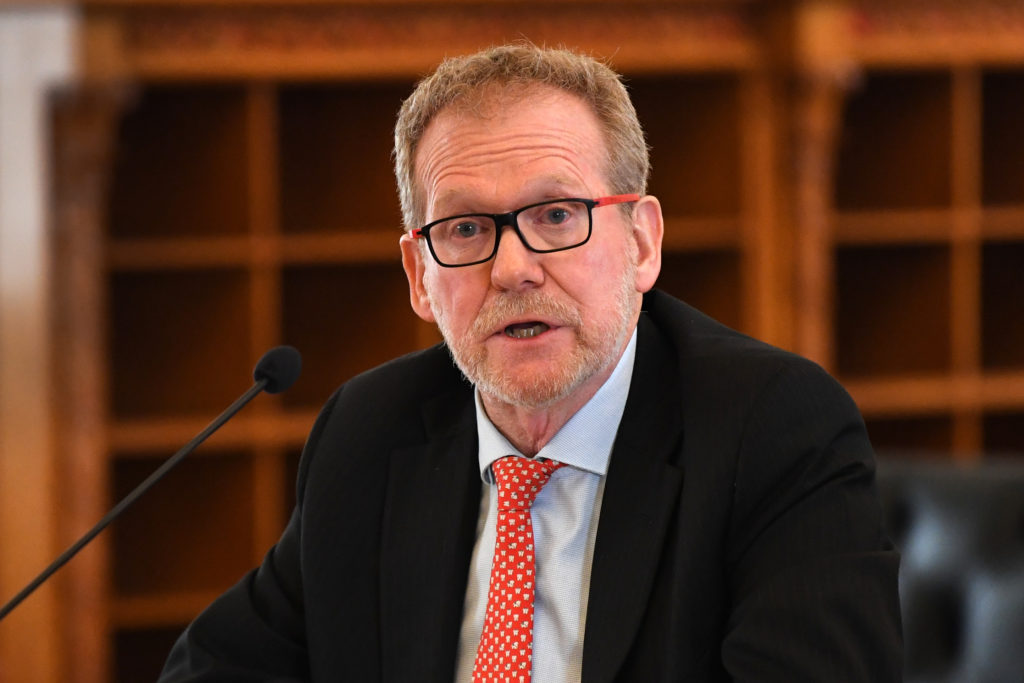 Friday April 16, 2021
Sixteen of Queensland's most senior mayors and civic leaders have formally urged Premier Annastacia Palaszczuk to hold an independent inquiry into the conduct of the state's corruption watchdog.
Crime and Corruption Commission chairman Alan MacSporran. (Photo: AAP Image/Dan Peled)
The call signals a new stage in the simmering tensions between local councils and the Crime and Corruption Commission over the use of its powers to investigate the local government sector.
Those tensions boiled over this week after fraud charges the CCC imposed on eight former…