She was Australia's 'most hated woman' – now our top scientists want child killer Kathleen Folbigg freed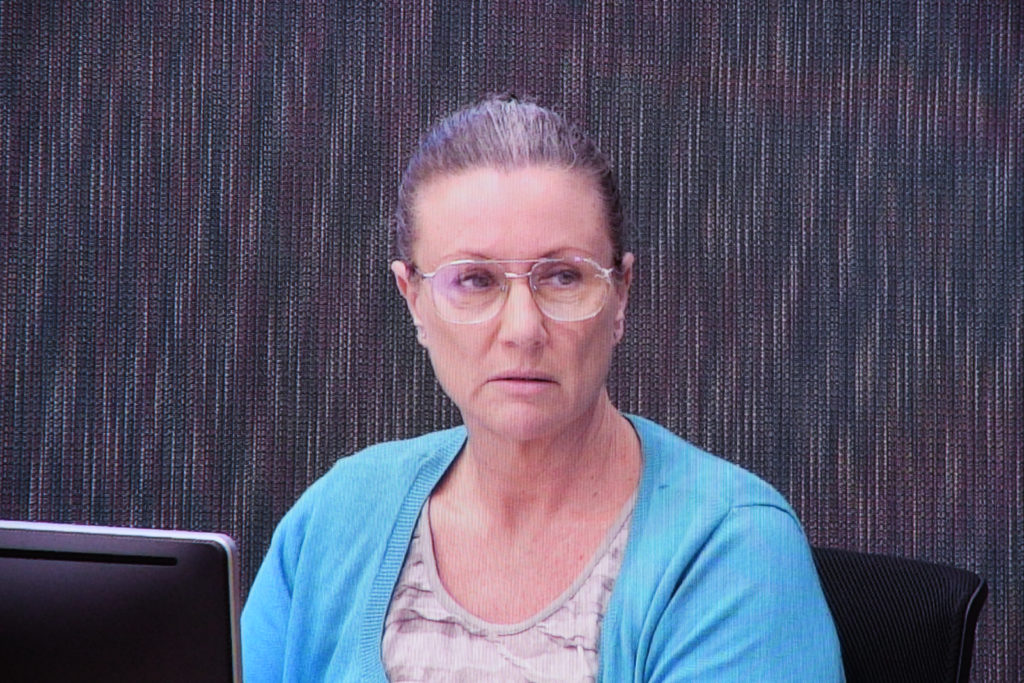 Thursday March 04, 2021
Australia's most eminent scientists are calling for the release of NSW woman Kathleen Folbigg, saying there's compelling evidence she is innocent of her conviction as a child killer.
Kathleen Folbigg appears via video link during a convictions inquiry at the NSW Coroners Court in April 2019. A group of eminent scientists are now calling for her release. (AAP Image/Peter Rae)
Folbigg, now 53, was jailed in 2003 and is serving a 30-year sentence for murdering her children Patrick, Sarah and Laura, and for the manslaughter of her son Caleb.
However, a petition…