The Gold Coast needs 6,500 new homes a year, but where can they be built?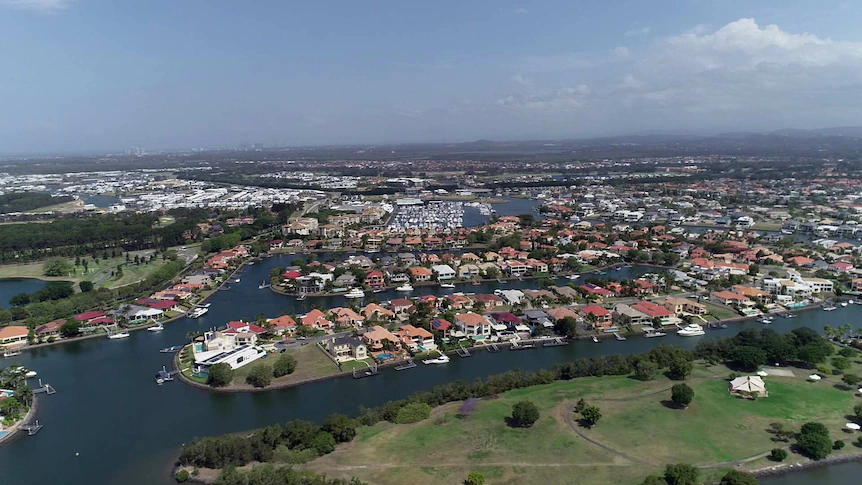 The Gold Coast is running out of greenfield land to house its growing population, with community opposition seeing proposals for higher-density development within the city's existing footprint rejected.
Key points:
Gold Coast city leaders welcome a State Government population taskforce as housing demand grows and land options shrink
Norwell's cane fields have been raised as a potential residential growth area but a town planner says they are not the solution
Council is faced with limited space for urban sprawl and community opposition to high-density development
But with its almost 640,000-strong population expected to reach 1 million in the next two decades, 6,500 new dwellings a year will need to be built somewhere.
The alternative is a…