The simple yet incredibly effective way to generate term-deposit busting income from just one quoted ASX fund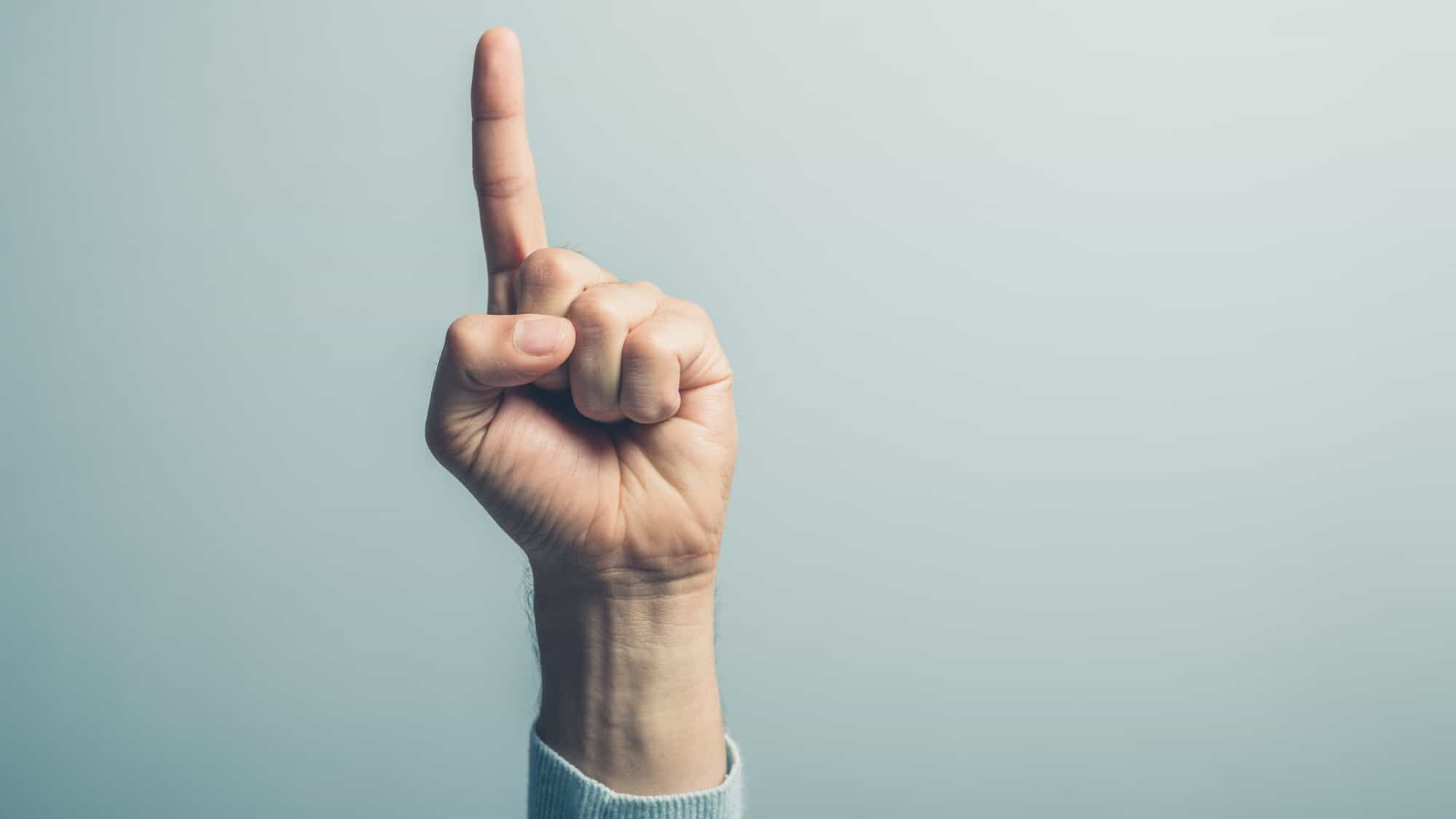 With the RBA cash rate set at just 0.10%, and according to RBA governor Philip Lowe, staying at that low level until 2024 at the earliest, earning a decent income from bank term deposits is impossible.
I am routinely asked for alternative investment opportunities to letting your money effectively rot in the bank. 
I'm a stock market person, so will focus on using shares and funds as an alternative.
There are other alternatives, including investment properties, although I will note, like shares, they do involve a level of risk, including debt financing, vacant rental periods, rates, insurance,…