Under 30s may miss Astra vaccine as Europe, UK warn over 'very rare' blood clots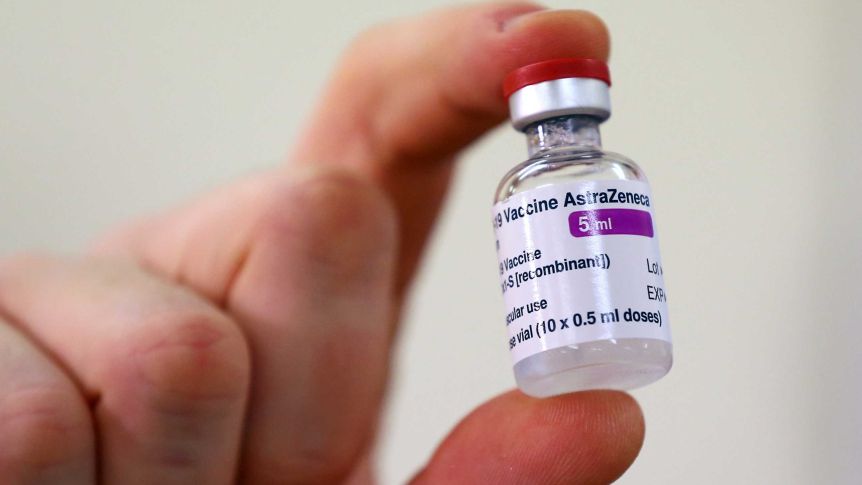 Thursday April 08, 2021
Australia's drug regulators are holding urgent meetings after European authorities confirmed a link between the AstraZeneca vaccine and blood clots.
European and UK authorities are closely monitoring 'very rare' cases of blood clotting linked to the AstraZeneca vaccine. (Photo: Reuters: Gareth Fuller)
The United Kingdom will offer people aged under 30 an alternative vaccine due to the blood clot risk.
The European Medicines Agency has not made a specific recommendation, but found women and people under 60 were at a higher risk of developing the rare side…