What do we know about the Russian variant of COVID-19 and how contagious is it?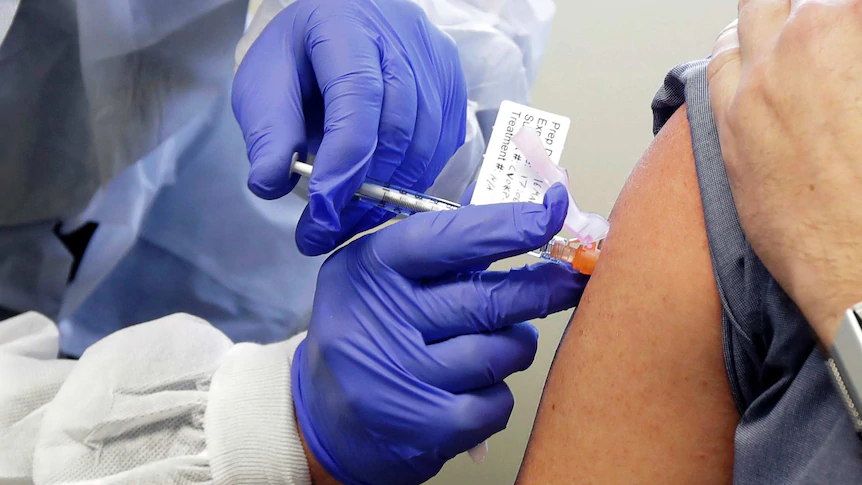 Concerns have been raised after a new strain of COVID-19 was detected in Queensland this week.
Known as the Russian variant, health authorities are still working through the details of the strain to determine how contagious it might be.
What do we know about the Russian strain?
Not a lot.
Except that it has been circulating in the UK, Thailand and Switzerland from about early December.
The official name for the variant is B.1.1.317.
Professor of Infectious Diseases at the ANU Medical School, Peter Collignon, said it was important not to overreact to new strains of the virus appearing.
"This is like a lot of other variants we hear about, the South African variant, there's a Brazilian variant, there's now a Californian variant, there's a New…