Why the Elixinol (ASX:EXL) share price has been halted today?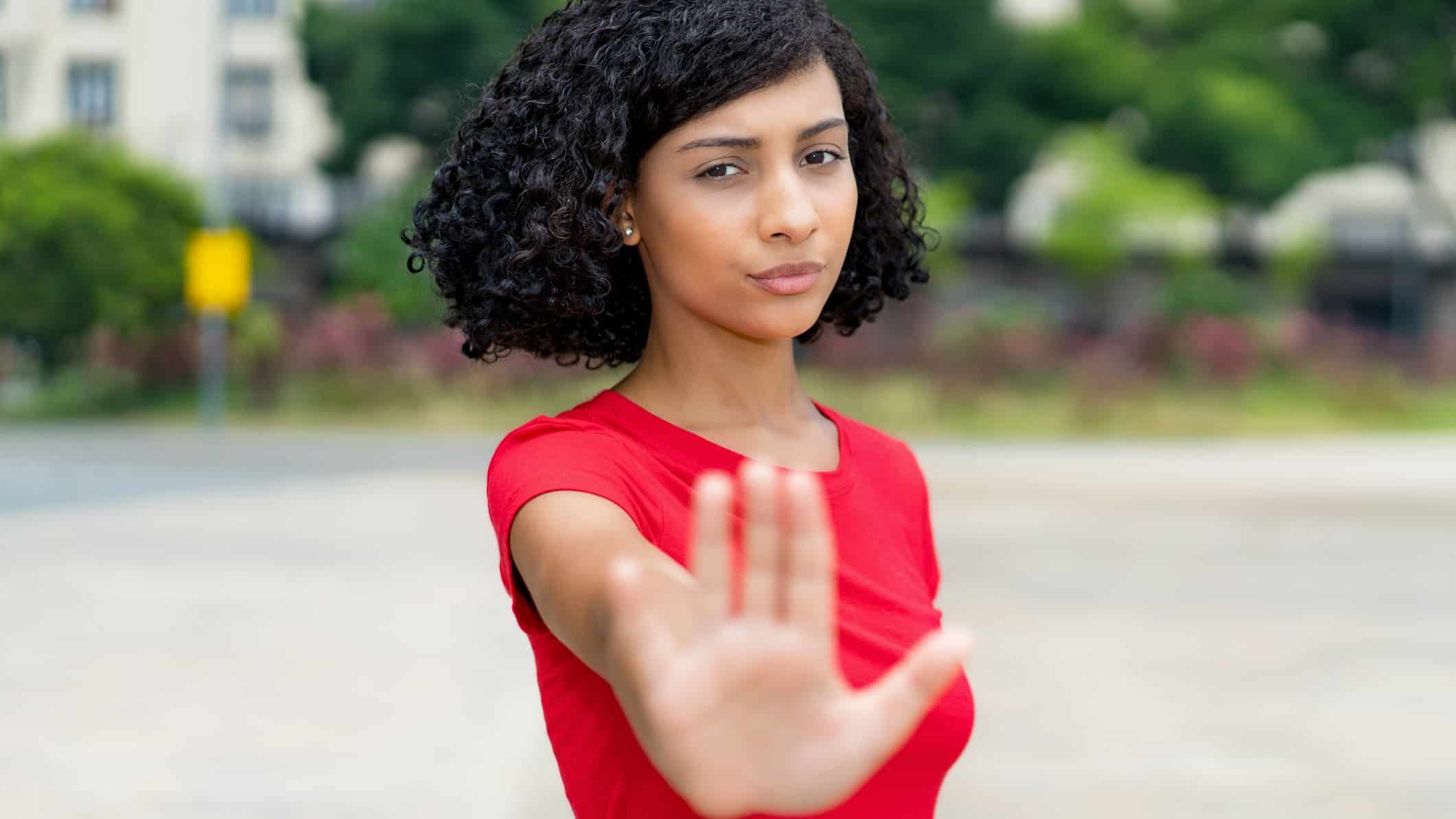 The Elixinol Global Ltd (ASX: EXL) share price has been halted today as the company reported that it would be announcing a potential transaction.
Shares in the small-cap cannabis company have not been trading since the start of today. Consequently, the Elixinol share price remains at 19.5 cents.
What happened to Elixinol
The Elixinol share price will be one to watch in the coming days as its shares begin trading again. According to the release, the trading halt will remain in place until the announcement. Alternatively, when trading commences on March 8. Whatever is earlier.
The potential transaction is yet to be announced. Elixinol has stated…