Women in Walrus, Brisbane | Concrete Playground Brisbane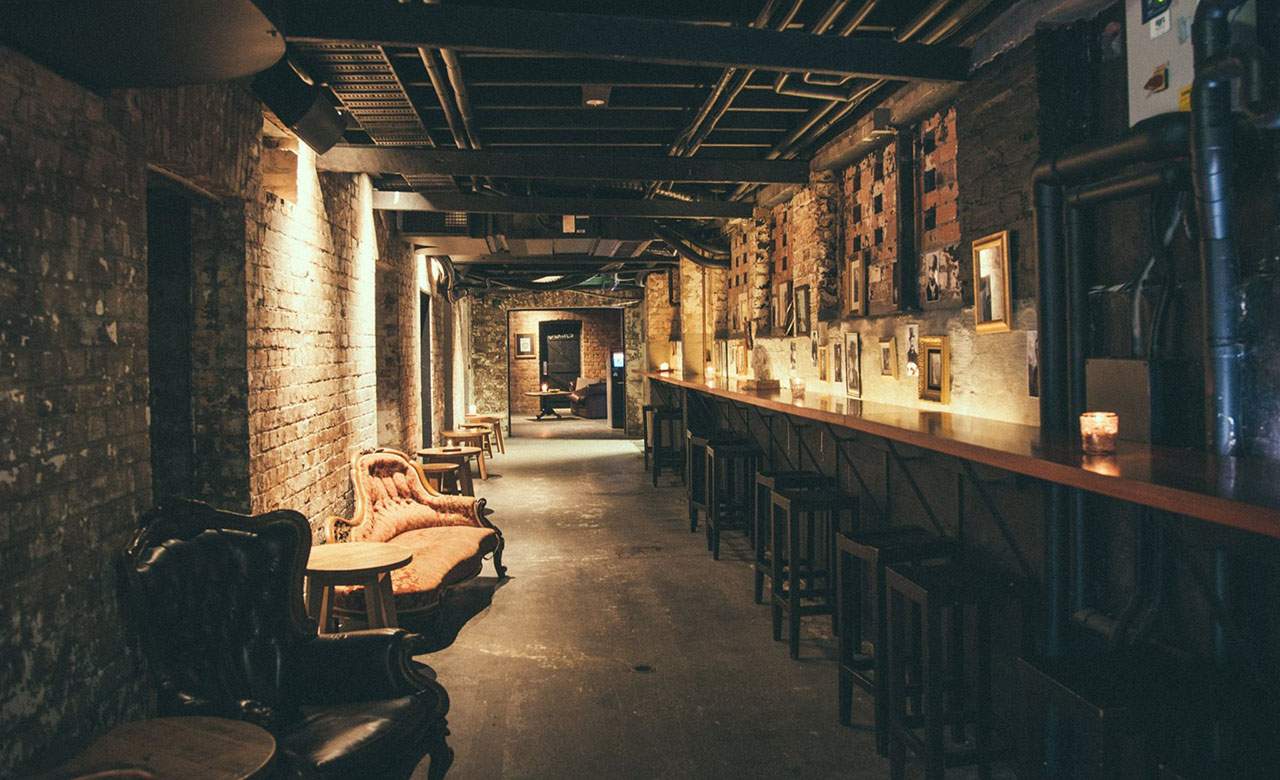 If you didn't know it was there, you could easy spend time at the Regatta without ever venturing downstairs to its underground speakeasy-style bar. But, once you've become acquainted with The Walrus Club, you'll want to add it to your cocktail-slinging go-tos.
Heading by from 5pm on Sunday, March 7 is particularly recommended, because that's when the venue is celebrating International Women's Day early. At Women in Walrus, an all-female bar takeover is on the cards, with the establishment's ladies mixing up the best beverages they can — featuring gin heavily. If you need something else to say cheers to, Betty Smokes and the Forgetaboudits are on music duties.
Entry is free, you'll pay for whatever you drink and eat as the afternoon…