'World first': Federal Court blow for Google on data use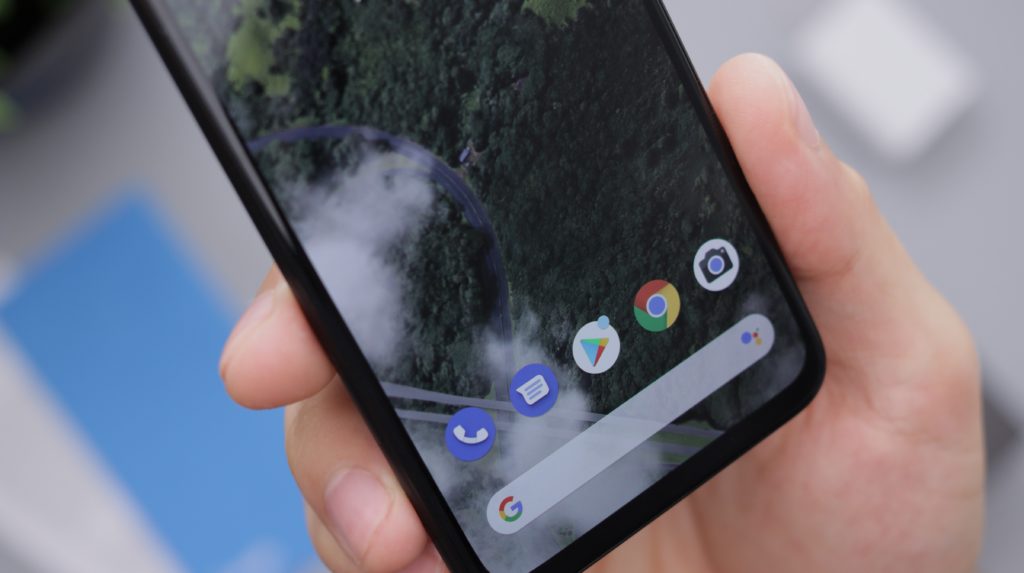 The court found the company Google had misled privacy-conscious Australians into thinking it wasn't collecting personal data about their location.
Friday's ruling has been described as a world first by the chairman of the Australian Competition and Consumer Commission, which sued the search and advertising giant.
"We think today's result sends a very clear message to the digital platforms that they have to be upfront with consumers about what is actually happening with their data, how it is being used and how consumers can protect their data," ACCC chair Rod Sims told reporters.
"These are fundamental issues for Australians going forward in this future digital economy."
Google says it has improved its privacy controls and there was no allegation it had breached the Australian privacy act.
"The court rejected many of the ACCC's broad claims," a spokesman said.
"We disagree with the remaining findings and are currently reviewing our options, including a possible…