Worst part of going on holidays with kids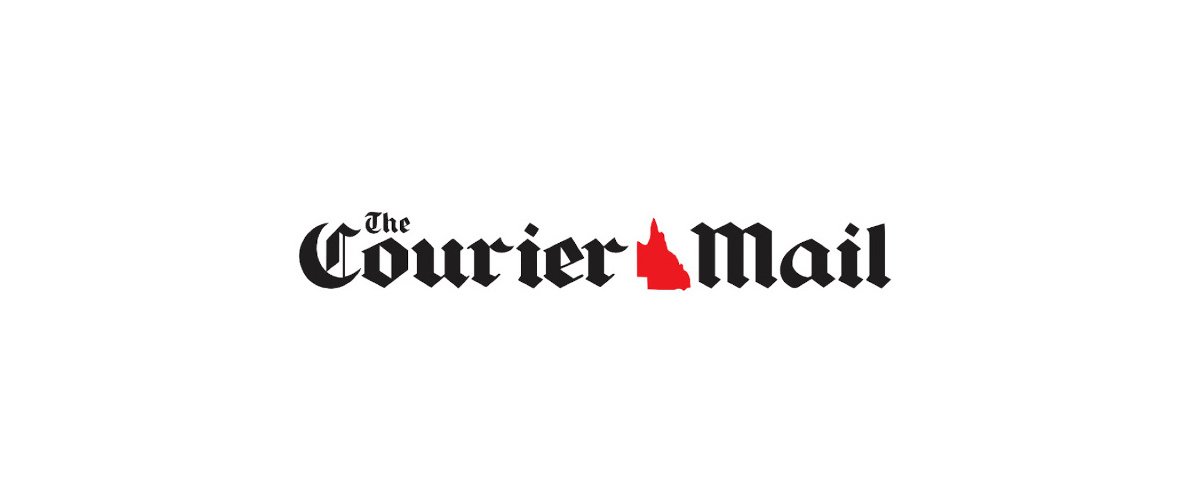 First, the packing. My very competent sister-in-law has compiled a list of essentials she takes when she travels with my nine-month old nephew. She is a travel journalist and has readily adapted her skills for suitcase origami to include a baby, a husband and hiking boots, just in case. I tend to take a different approach. If it fits in the boot, it's coming with us. In goes the stroller, the high chair, the portacot, summer clothes in case it's hot, winter clothes in case it's cold,…



Click here to view the original article.